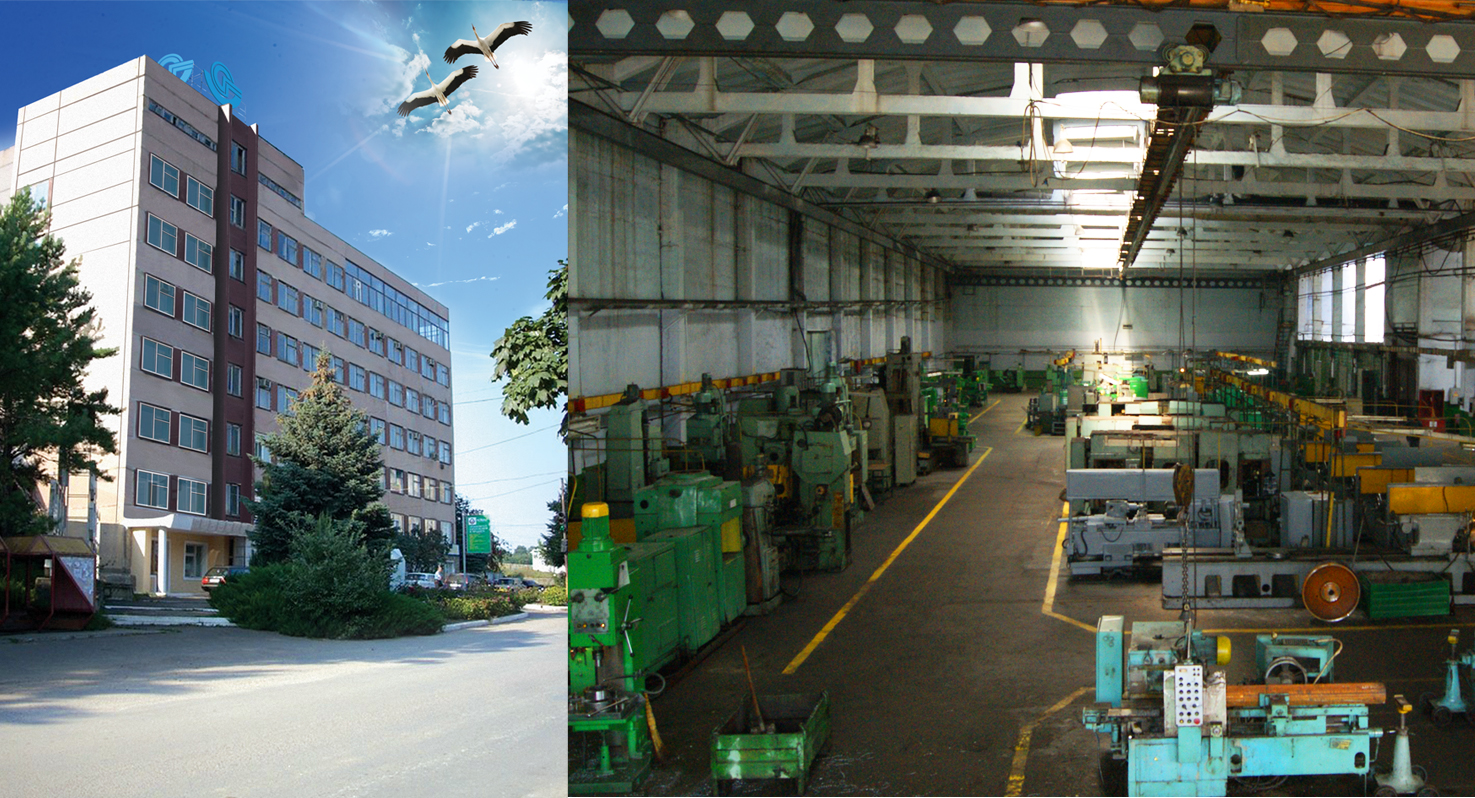 The company is specialized in manufacturing of hydraulic engines, hydraulic disk brakes and electric control panels, as well as of spare parts of agricultural machinery and of a broad range of plastic and metal consumer goods. There is serial manufacturing of various sizes of orbital rotor hydraulic motors used in agricultural, wood-processing and road machines, in oil-processing plants and machine-tool industry. The enterprise is constantly carrying out experiments on manufacturing of various hydraulic machines and is able to produce customized hydraulic engines.
The factory also produces:
gardening equipment, agricultural machinery, spare parts, rapeseed and sunflower harvesters,
harvest trolleys, various equipment for road and commercial vehicles, snow shovels, sand spreaders, hydraulic drills;
it produces entertainment complexes for children, benches, urns, stations, playground equipment, metal products: shelves, welded gates, fences, railings with different decorations, trash cans;
"Hidroinpex" offers the following services: hardening, annealing, cementing, nitriding, mechanical: turning-reaming, milling, grinding, metal mortising.