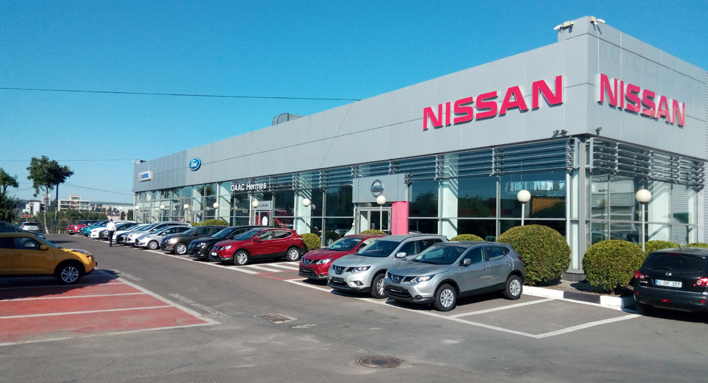 The Nissan Motor Show from Moldova is ready to help you create the ideal car fleet for your company. We clearly understand the requirements that face a corporate car.
A new trend has emerged in the global automotive industry. Most successful automobile companies merge into large corporations. One of the best examples for this process to this day would be the most dynamical developing alliance of Renault-Dacia-Nissan. In recent years this alliance has firmly established itself among the leaders of the automotive world, entering the top 5 of the world's automaker industry by producing about 5 million cars total annually.
A unique of its kind Renault-Dacia-Nissan auto center opened in Chișinău at the intersection of str. M. Viteazu and str. Petricani, it has no analogues in Moldova in terms of the services offered and qualification of staff. Amongst other things the auto center offers: a client help service, facilitates the registration of cars, testing and diagnostics for vehicles, the conclusion of contracts on leasing or exchanging second-hand cars on new ones, warranty and post-warranty maintenance and a spare car parts service.