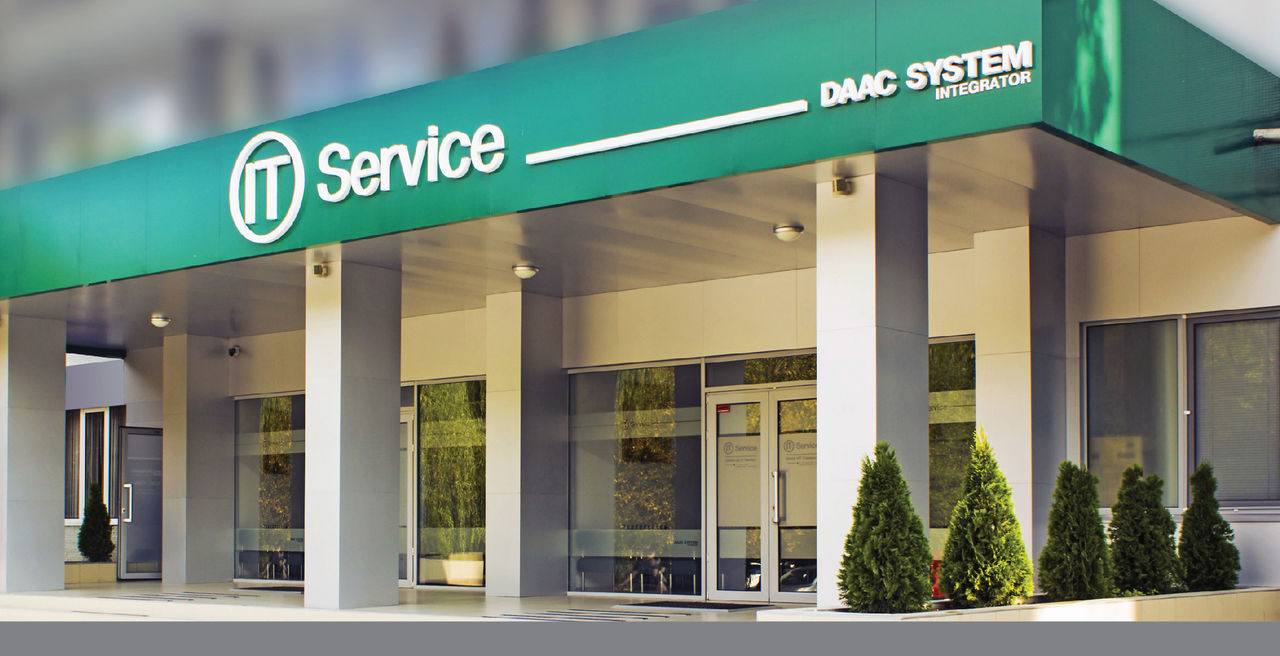 DAAC System Integrator is the largest Moldovan computer company working as a multi-service system integrator in the field of Information Technologies.
Starting its activity in 1995, DAAC System Integrator has been a worthy successor of the traditions of DAAC Sistem SRL. The company being part of DAAC group of enterprises has made a long way of development through hundreds of different projects and keeps pursuing it discovering and offering new solutions, new products, and new technologies to its clients.
Today, more than 150 highly qualified employees work at DAAC System Integrator. They were trained in Europe, SAR, CIS countries and have professional experience in the corresponding IT fields.
Not only the stable growth of income speaks of successful DAAC System Integrator activity, but the expansion of the territory where the company operates by extending in Russia and Middle Asia proves this as well.
Multi-service system integration in the field of Information Technologies is the main direction of activity of DAAC System Integrator. The tasks accomplished by DAAC System Integrator are as follows:
consulting in the field of information technology;
 system integration;
local and distributed network building;
development and building of information protection concepts and systems;
installation and maintenance of RISC/UNIX systems and service farms;
building of video- and audio-conference systems;
development and implementation of applied software;
development and implementation of corporative financial management systems;
introduction of uninterruptible and continuous power supply systems;
introduction of bank self-service systems;
development of Intranet/Internet applications
Besides, due to the technical support system established at DAAC System Integrator, clients can benefit from professional consultations and quality technical service in any part of the country and abroad.
DAAC System Integrator relies on the power of the biggest world producers in the field of Information Technologies being their successful and reliable partner in Moldova. Among more than 30 vendors we should mention Dell, Cisco Systems, Hitachi, AlliedTelesyn, KEYMILE, ZyXEL Communications, APC, FG Wilson, Tyco/AMP, Draka Comteq, Oracle, Microsoft, SAP,VMware, 1C, CheckPoint, WincorNixdorf, Bull/Ingenico, Bosch Security Systems, OKI, Printronix and others www.integrator.md/ru/partnyoryi/.