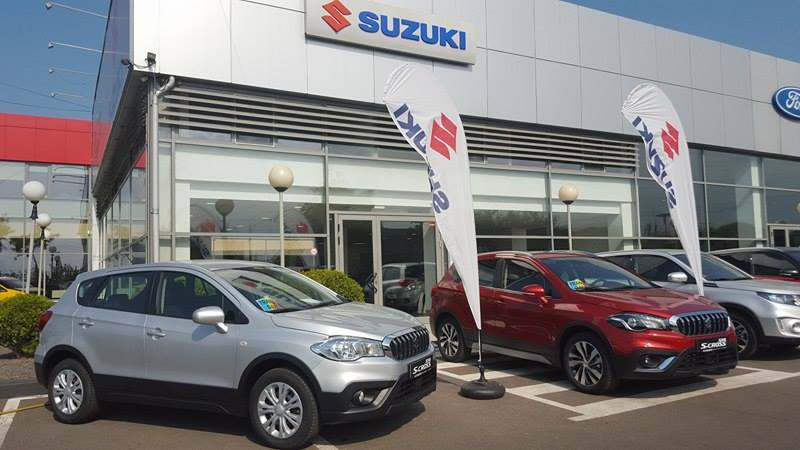 The Suzuki Company- one of the most famous Japanese manufacturers that releases cars for more than half a century. The Suzuki brand is the fourth largest in terms of sales in Japan and is the leader in sales for compact cars.
The main direction of the production line is the manufacturing of compact city cars and SUVs. Suzuki is one of the most popular brands among motorist enthusiasts of many countries in the world. The popularity of Suzuki cars in Europe is growing on a yearly basis. Some of the most demanded company models are the Vitara SUVs, the large SX4 S-Cross hatchbacks, as well as the compact Swift cars. The main characteristics of Suzuki cars are the high-quality of assembly, the reliability in operation, the original design and a decent level of comfort.
Thus, you have the opportunity to purchase a car at once, or plan your purchase with us. If you choose to order a car that isn't on site, once ordered, the delivery will be carried out from a warehouse in Chișinău. All cars proposed by our company are adapted to the road and climatic operational conditions of Moldova.