BANKS
Moldova Agroindbank S.C.
Moldova Agroindbank has been the leading bank in the Republic of Moldova, for 18 consecutive years. It obtained the title of the leader of the banking sector of the country through constant achievements confirmed by their results every year. You can access their website at
www.maib.md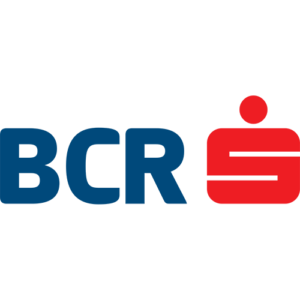 BCR Moldova
Banca Comerciala Română Chișinău S.A. (The Romanian Commercial Chișinău Bank)
Began its activities in the Republic of Moldova on the 22nd of October 1998.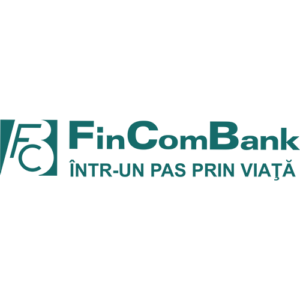 Fincombank S.C.
FinComBank was established as a joint-stock company in July 1993. The bank holds the No. 004460 license of the National Bank of Moldova. For more information access
www.fincombank.com
.
Victoriabank S.C.
The first Commercial Bank in Moldova, that initiated on the 22
nd
of December in 1989 the process that has led us to the development of a modern banking system in Moldova. It's one of the largest banks in South-Eastern Europe, according to the SeeNews TOP 100 SEE Banks classification. You can access their website at
http://www.victoriabank.md/
.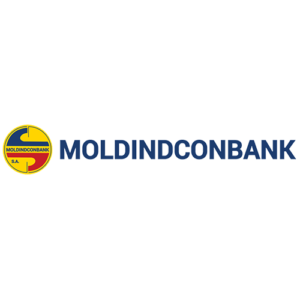 Moldindconbank S.C.
MOLDINDCONBANK A.O.
A joint-stock Industrial Commercial Construction Bank BC
"MOLDINDCONBANK" S.A. began operations on the 1st of July 1959.
You can access their website at www.moldindconbank.com.
Presidency of the Republic of Moldova

State Chancellery

Academy of Public Administration

Mayoralty of the Chisinau municipality

Agency for Land Relations and Cadastre
National Bureau of Statistics

Information and Security Service of the Republic of Moldova

The Main State Tax Inspectorate

National Social Insurance House
THE LARGEST COMPANIES OF THE REPUBLIC
Moldtelecom S.C.

The Agency for Enterprise Restructuration

S.P Vitanta- Intravest S.C.

Tutun- CTC S.C.

Kvint, the Tiraspol Wine and Cognac Factory
S.P Moldcell S.C.

S.P. Orange S.C.

InconGroup S.C.

Megadat

Moldovagaz S.C.

Apa Canal Kisinau S.C.
Lukoil Moldova L.T.D.

Elita-5 L.T.D.

Donaris Group S.C.

International Airoport Khisinau

Petrom-Moldova S.C.

Rompetrol-Moldova J.S.C.
REPRESENTATIVES OF FOREIGN COMPANIES
Worldbank Office in Moldova

TACIS

SGS

PriceWaterhouseCoopers Moldova

Soros Foundation
COMPUTER AND OFFICE EQUIPMENT
The DAAC System Integrator is based on the power of the world's best manufactured products in the field of Informational and Communication Technologies, being their successful and long-term partner in Moldova, 50 or more vendors have chosen to collaborate with us.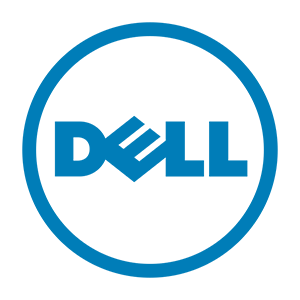 One of the most notable ones is Dell, the largest computer manufacturer in the world and the No.1 manufacturer in the US.
DAAC System Integrator is the only official Dell distributor in Moldova, offering the full range of Dell solutions, ranging from personal and mobile computers to servers and storage systems.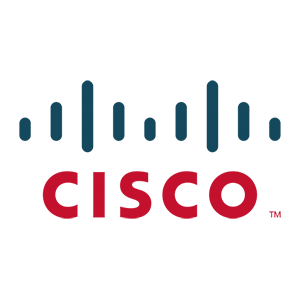 Cisco Systems is also the undisputed leader among the manufacturers of products and technologies meant for IP networks in today's Internet era. By being an authorized Cisco Premier Partner with a highly qualified staff of (CCDP, CCNP, CSE) specialists, we can perform effectively any kind of network projects ranging from local networks to multiservice distributed networks on a national scale.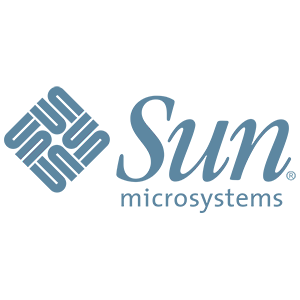 Sun Microsystems is the world's largest provider of UNIX systems and a leading software developer and IT technologies. DAAC System Integrator not only does successfully implement Sun Microsystem solutions, but is also the only Sun partner in Moldova.
Oracle is the world's largest provider of corporate software, including DMBS a first class data management system #1 In the world, offering solutions for teamwork and complex business applications. As an Oracle Business Partner, DAAC System Integrator successfully introduces software and hardware systems based on Oracle in State organizations, telecom operators, complex energy enterprises and so on.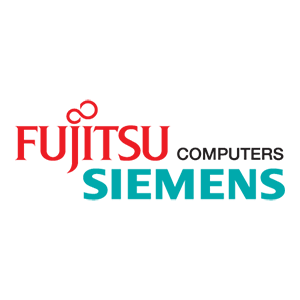 Fujitsu Siemens Computers is the largest European manufacturer of computer systems. DAAC System Integrator is the official distributor and service partner of Fujitsu Siemens Computers as well as the only UNIX partner in the region.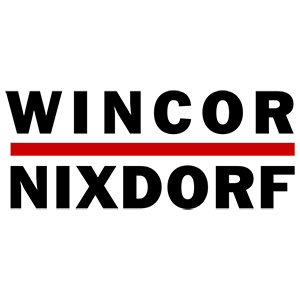 Wincor Nixdorf is the leader of the modern self-service banking informational systems, producing innovative products and having the top of the line designed software in the field. DAAC System integrator, as the only partner of Wincor Nixdorf in Moldova has successfully accomplished a number of self-service banking projects, ensuring their effective implementation and high-quality technical support.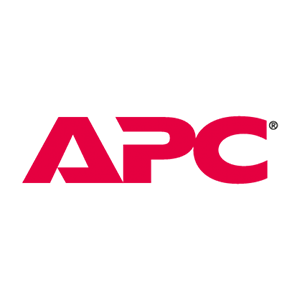 APC is the world's leading manufacturer of the best power protection systems and solutions for building data center infrastructures. DAAC System Integrator, is the only Golden Partner, distributor and service provider of APC.

TANDBERG is the world's largest manufacturer of video conferencing technologies. DAAC System Integrator is the only authorized partner of Tandberg in Moldova.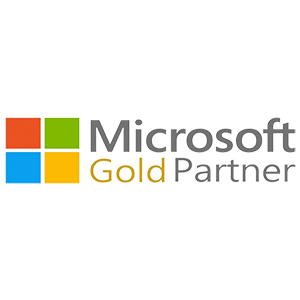 Microsoft is the undisputed world leader in software product sales. DAAC System Integrator, as a Microsoft Gold Partner, does not only supply software but also develops and implements informational systems on this platform.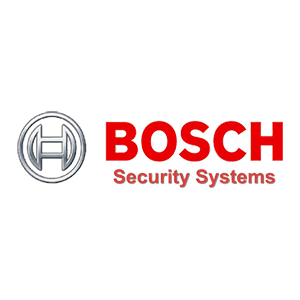 Bosch Security Systems is a provider of complex innovative solutions in the field of security and communication technologies. DAAC System Integrator is an authorized partner of Bosh Security Systems and CCTV-IP surveillance.
The Company is also partnered with AlliedTelesyn, Keymile, ZyXEL Communications, FG Wilson, Tyco/AMP, Novell, SAP, 1C, CheckPoint, Bull/Ingenico, Taiden, AETHRA, OKI, Printronix, HP, Xerox and others.
AGRICULTURAL MACHINERY AND EQUIPMENT
Open Joint-Stock Company "Rostselmash"
RUE "Bobruisk Tractor Parts and Aggregates Plant"
Open Joint-Stock Company "Belarusrezinotehnika"
Open Joint-Stock Company "Cheboksary Aggregates Plant"
PriceWaterhouseCoopers Moldova
Closed Joint-Stock Company "Yaroslavl-rezinotehnika"
Open Joint-Stock Company "Noginsk Fuel Equipment Plant"
Limited Liability Company "Sibmashdizel"
Closed Joint-Stock Company "Tshervona Zirka Trade House"
SC "Carbid-Fox"
SC "Mecanica Ceahlau"
Open Joint-Stock Company "Kherson Combines"
Open Joint-Stock Company "Berdyansk Haversters"
Closed Joint-Stock Company "Gidrosila Trade House"
Limited Liability Company "Inter-RTI"
Open Joint-Stock Company "Lutsk RCC"
Open Joint-Stock Company "Vinnytsia Tractor Aggregates Plant"
Limited Liability Company "Lvivselmashplant"
Limited Liability Company "Odessa Piston Ring Plant"