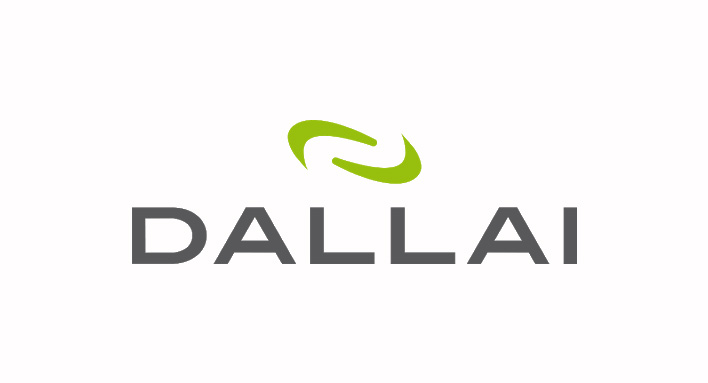 DALLAI Srl. is a leading producer of spherical fittings produced at the factory in Italy for over 50 years. The company has existed since 1959; and is currently present in over 60 countries worldwide, with an export share of 80% of its turnover.
DALLAI manufactures 5 types of quick action couplings (sizes from Ø50 up to Ø450, pressure from 5 up to 20 bars) from steel, aluminum and stainless steel as well as foot valves, bends, tees, couplings with flanges and thread, steel pipes, other types fittings and wellpoints.
Nowadays DALLAI is the only manufacturer of quick couplings with a diameter over 300 mm who supplies many international irrigation systems manufacturers.
"ATC Agrotehcomert" is the official dealer of DALLAI products in the Republic of Moldova