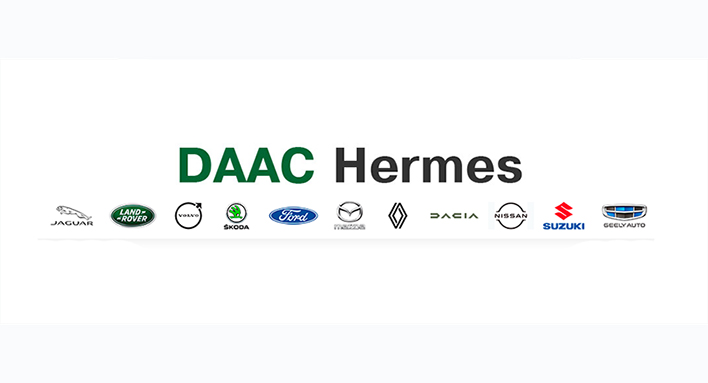 The DAAC Hermes Corporation is engaged in selling cars and it's the official dealer for famous automobile brands such as: Land rover, Jaguar, Volvo, Skoda, Ford, Mazda, Renault, Dacia, Nissan, Suzuki, Geely.
We are offering the full range of quality services regarding the selling of cars and their maintenance:
– The purchase of said car trough leasing or credit,
– Buying the car of your choice through our Trade-In system, will allow you to trade-in any car to our dealership in exchange for credit towards the price of any automobile that you're purchasing second-hand or brand new from our company.
In order to encourage this system our Company has parking lot car sales, for vehicles with mileage, in regions such as the cities of Chișinău and Bălți. They offer:
A large selection of cars available on site and for order
A wide range of maintenance options
Individual conditions for determining the estimated value of cars
The guarantee of deal transparency
Financial security
– Car maintenance in specialized and authorized service centers during the time of the warranty and post-guarantee period, in the more populated regions of the country, Chișinău, Bălți and Cahul.
The company offers a wide range of services for the selection, sale and installation of original spare parts, services for the sale of automotive accessories and additional special equipment.
Currently, the DAAC Hermes Corporation is the leader of the automotive market in the Republic of Moldova, occupying 50% of its volume.