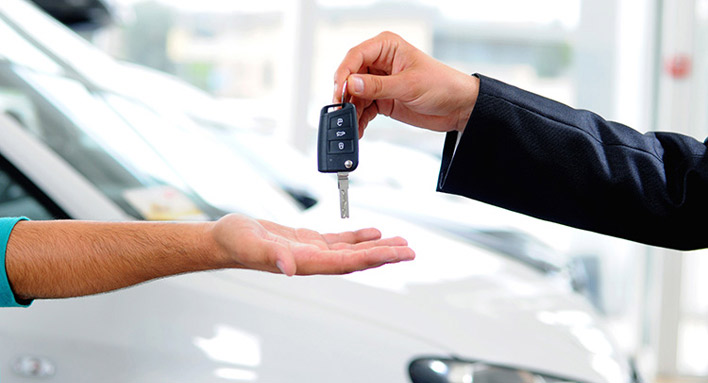 Capital Leasing S.R.L is a leasing company that provides financial services when buying new cars, used cars and other types of property for leasing.
Amongst the services offered, we provide the most attractive financial solutions, the most favorable terms and various economic programs. Our main principle is to individually approach each client, conducting a prompt and effective conclusion of the leasing transaction, yielding maximum results and establishing a long-term cooperation.
Our partnership with the most important car dealers gives you the opportunity to purchase cars in the most favorable conditions!.